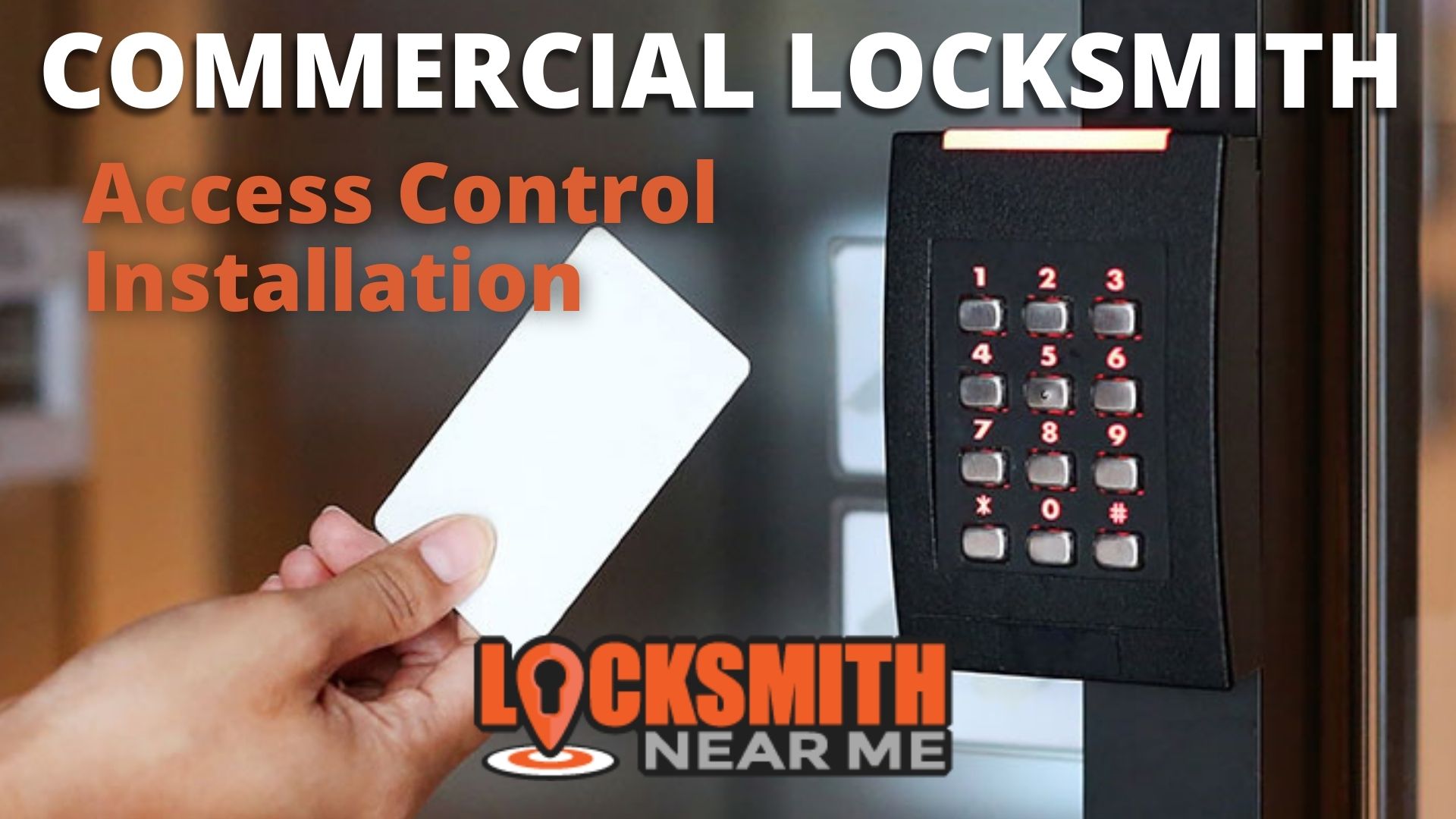 Commercial Locksmith Service for Keyless Entry Installation
Looking to repair or install a keyless entry system such as a card reader or keypad for your business? Keyless entry access systems is a quick and easy way to create, change or remove access for employees while eliminating the need for keys.
Locksmith Near Me of Florida is available day & night for installation, repair & emergency service. Call (239) 282-4441 for professional locksmith service now!