Mailbox Lock & Key Repair
Residential & Commercial Mailbox Lock & Key Repair Service! We can repair and rekey broken or stuck mailbox locks and cut new or replacement keys. Call Now!
Mailbox Lock & Key Service
Mailbox Lock Rekey
Moved into a new home and need to change your mailbox keys? We can rekey or replace your mailbox lock and cut new or replacement mailbox keys!
Mailbox Lock Repair
Is your mailbox lock broken or get stuck? Has the lock become worn out or broken? Have you lost your mailbox keys? Locksmith Near Me in Florida is available day & night to repair or replace your mailbox lock and mailbox key. Call now for immediate service!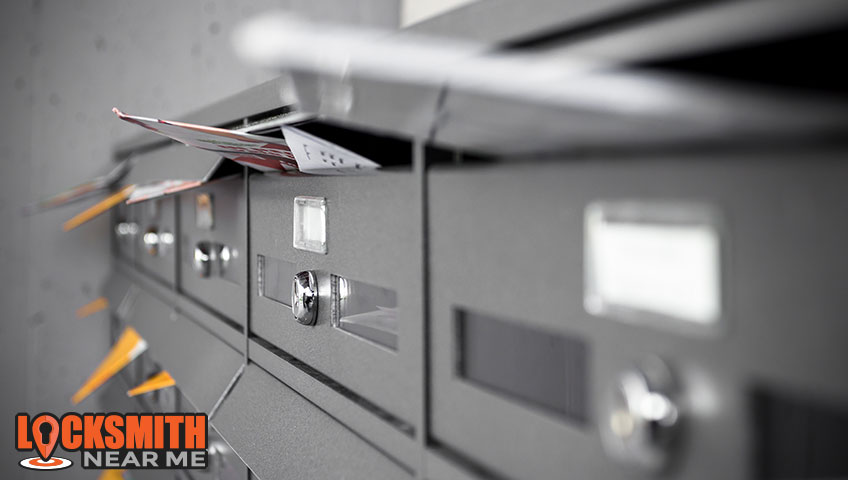 Residential Locksmith for Your Home, Apartment or Condo
Residential Locksmith Near Me provides professional locksmith service for your house, condominium or apartment. We offer home locksmith services day & night so whether you find yourself in an emergency situation where you're locked out of your house at night or at home on the weekend and need new locks installed, a Locksmith Near Me technician can be at your location when needed. Locked out, lost your keys or broke your key in the door lock? We can help!
Available day & night
Mobile service
Open locked doors
Locks opened
Locks installed
Locks rekeyed
Master keys
Gate locks
Padlocks
Gun safe locks
Garage locks
High security locks
Sliding door locks
Keyless entry
Decorative hardware
Security surveys
Broken doorknob
Broken deadbolt
Unlock house door
Locks serviced
Rekey house locks
New lock installation
Repair lock
Install doorknob
Install deadbolt
Unlock safe or vault
Broken keys
Electronic locks
Keypad locks
Copy house keys
Call a Residential Locksmith Now
Locksmith Near Me emergency home technicians are available day & night so call now!