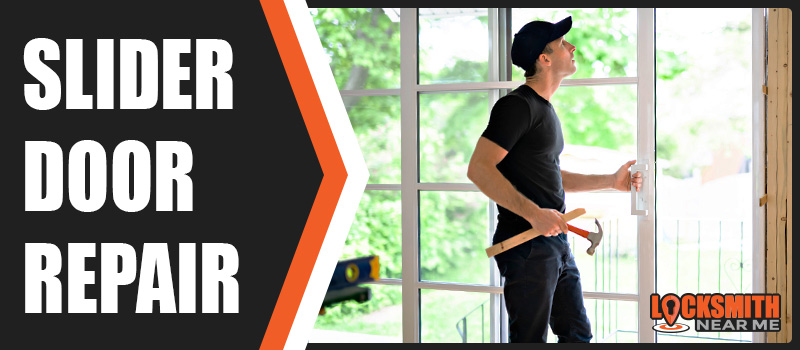 Sliding Door Repair Service
Looking to have your slider door repaired? We can repair your slider door and get it operating smoothly again! Our technicians are available day & night to repair slider door handles, locks, rollers, and tracks. Call now for reliable sliding door repair service nin the Gulf Coast area! 
Repair Service for Slider Doors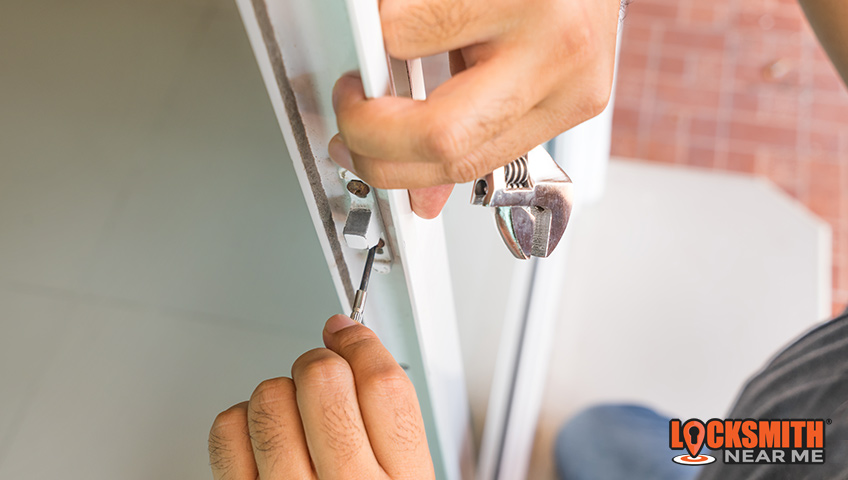 Slider Door Repair Service
Having issues with your glass sliding door? Our locksmith technicians are ready to assist in getting your sliding door functioning smoothly by addressing issues such as faulty locking mechanisms, worn out tracks and rollers, loose or broken handles, and misaligned wheels. Our technicians are trained and equipped to repair or replace slider door hardware and install new handles, locks, tracks, rollers, and even glass replacement. Call today for immediate service or to schedule a future appointment.
Sliding door repair
Door handle repair and replacement
Door lock repair & install
Slider wheel replacment
Track maintenance & repair
Glass Replacement
Slider screen repair
Slider weather stripping
Call Now for Sliding Door Service
Professional mobile repair technicians are available in the southwest Florida area! Call now!